Essential oil
Aromatherapy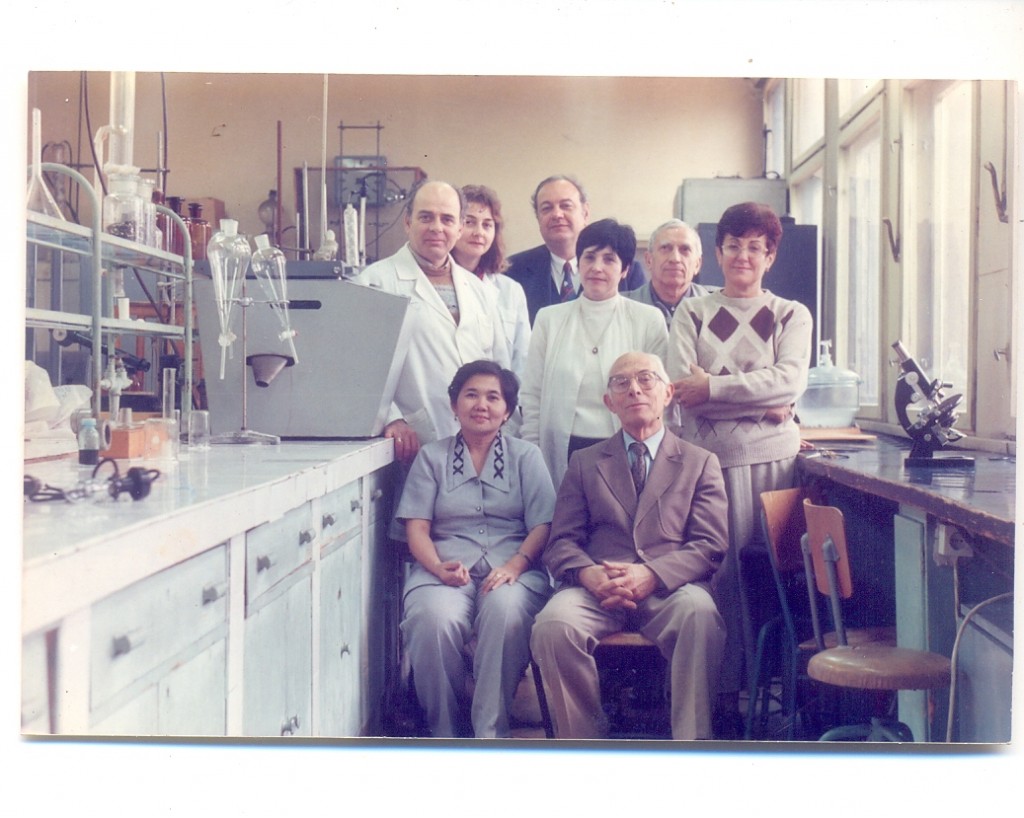 More than 30 years ago, a woman was brought from Bulgaria vision and faith in extracts from herbs, creating beauty humans, also create jobs for workers in general, farmers
particular.


CSDGLINHDUONG researchers have thorough knowledge of many of Vietnam Herbal enough to understand, but also protect it.
Since then, with the help of JSC Medical and Pharmaceutical VIMEDIMEX OF SCIENCE AND TECHNOLOGY, followed by JSC Vietnam Nature Medicine that the garden was created, preserved and developed.
 

 
Our aromatherapist has surveyed many places across the country and picking out the appropriate Medicine, plant extract the drug materials for Medicinal plants are being cared for lush.
Over the past 25 years, we are the supplier of oil and drugs for the pharmaceutical and cosmetics company in VIETNAM and reputation abroad
Our Advantages
We have our own plantations and production facilities.
We produce mainly: Tamanu oil green and yellow, Coconut oil craft and Cold Pressed,  Rice bran oil, Cucurmin oil, Mangiferin Powder and other ethereal oils.